From the lakeshore
to the capital
—and most of the places in between, T.A. Gentry's three locally-owned showrooms in Holland, Kalamazoo, and Lansing provide the latest in technology, style, expertise and service.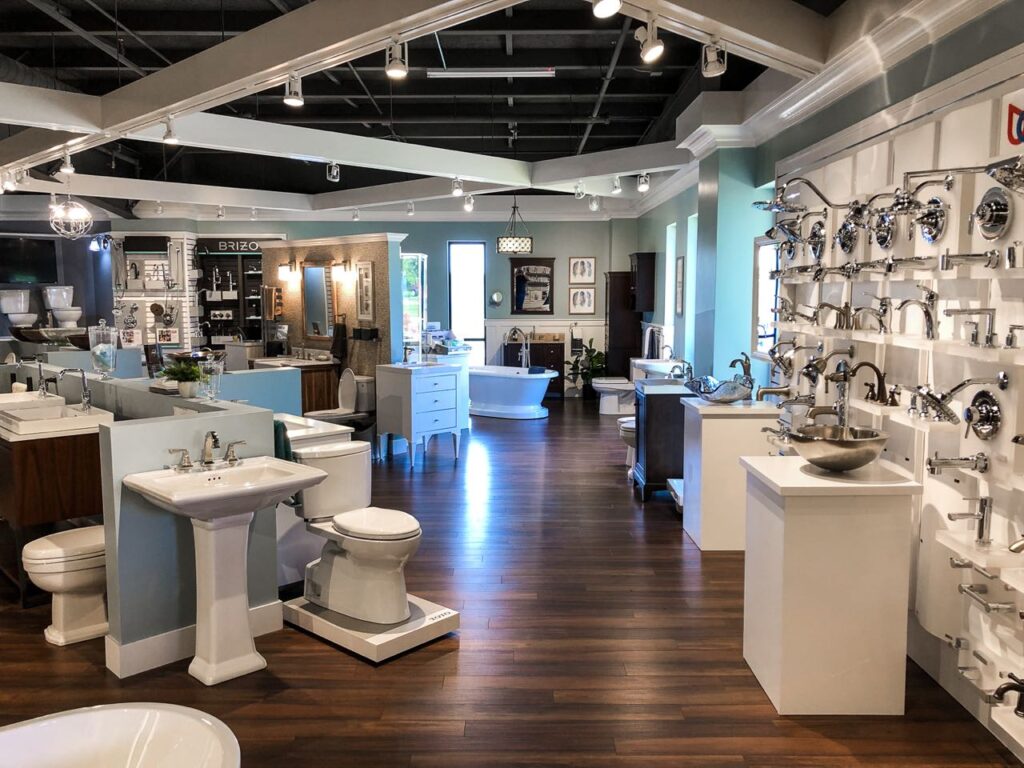 I am very pleased with everything — and am so very thankful for your patience and guidance with all my questions and ensuring the product was on site to avoid delays with our builder/plumber.
Hi Brian -  I think about your wonderful service every time I drive by your business.  Thank you.
Just had the best service! Even on a Saturday just before they closed, thanks Brian!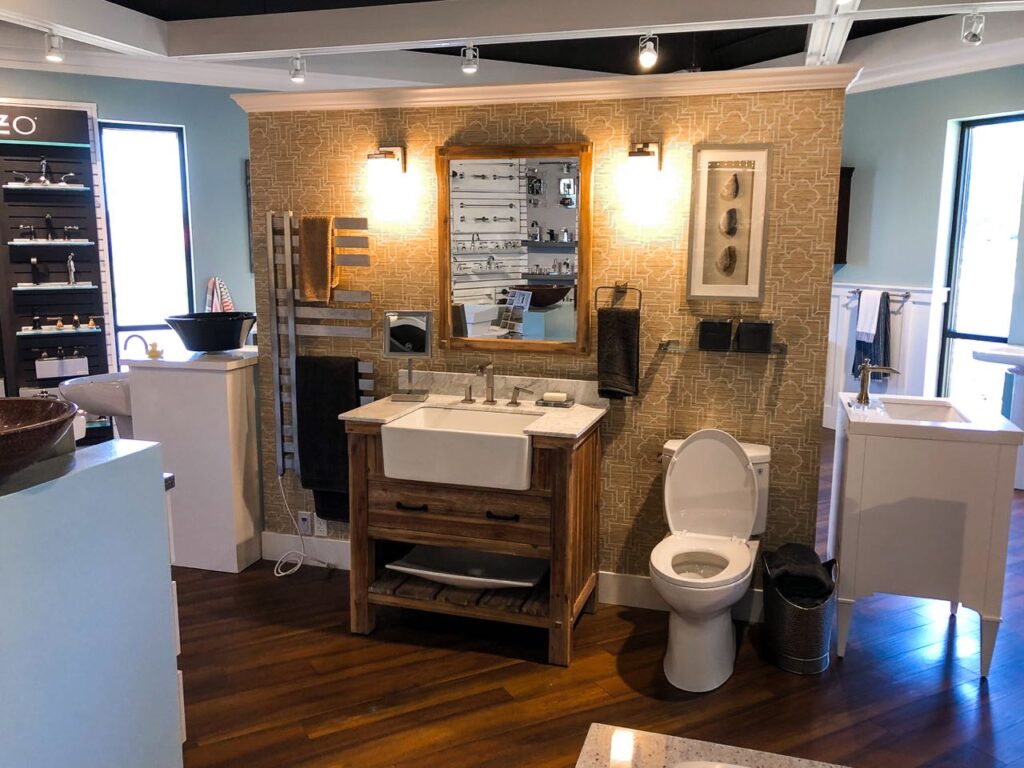 Unlike other showrooms in West Michigan, T.A. Gentry stands out as an industry leader because of our design consultants that will guide you through your project from start to finish.
What does this mean?
By having a clean and inviting showroom with over 40 working high-design faucets, fixtures, and sparkling porcelain, we can kick-start the design process from the moment you enter the building.
It's important to have a rough idea of what your project entails. When browsing our showroom it's great to have a sketch, drawing, or plan when making a selection. If you already have an interior designer, plumber, builder, or remodeler, we are happy to work with them to bring your concept to life.
Whatever the reason, our friendly, knowledgeable design consultants will work hard to serve all of your lifestyle needs.
By combining the best products with excellent advice and product knowledge, T.A. Gentry is more than just a showroom, we're a valuable resource for you!