Terry and Carolyn Gentry had a dream in the Spring of 1969. They also had the backseat of the family Oldsmobile and their two-stall garage. But the first T.A. Gentry Supply, Inc. delivery vehicle and warehouse was enough to propel the family business.
Growth is nothing new to the Gentrys. Before the clock struck midnight in 1970, the couple gained their first delivery truck and started renting the former Wooden Shoe Factory in Holland, Michigan for warehousing.
By providing quality products at competitive pricing with exceptional service, T.A. Gentry can stand the test of time.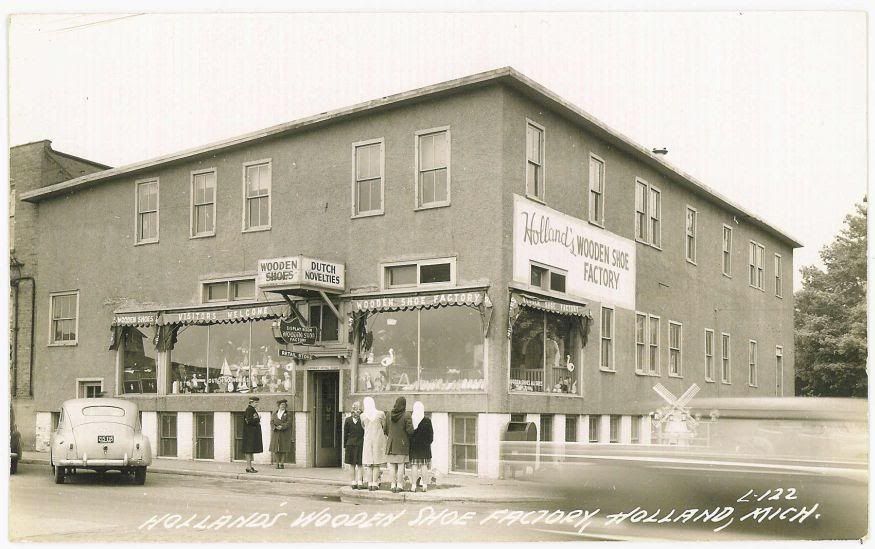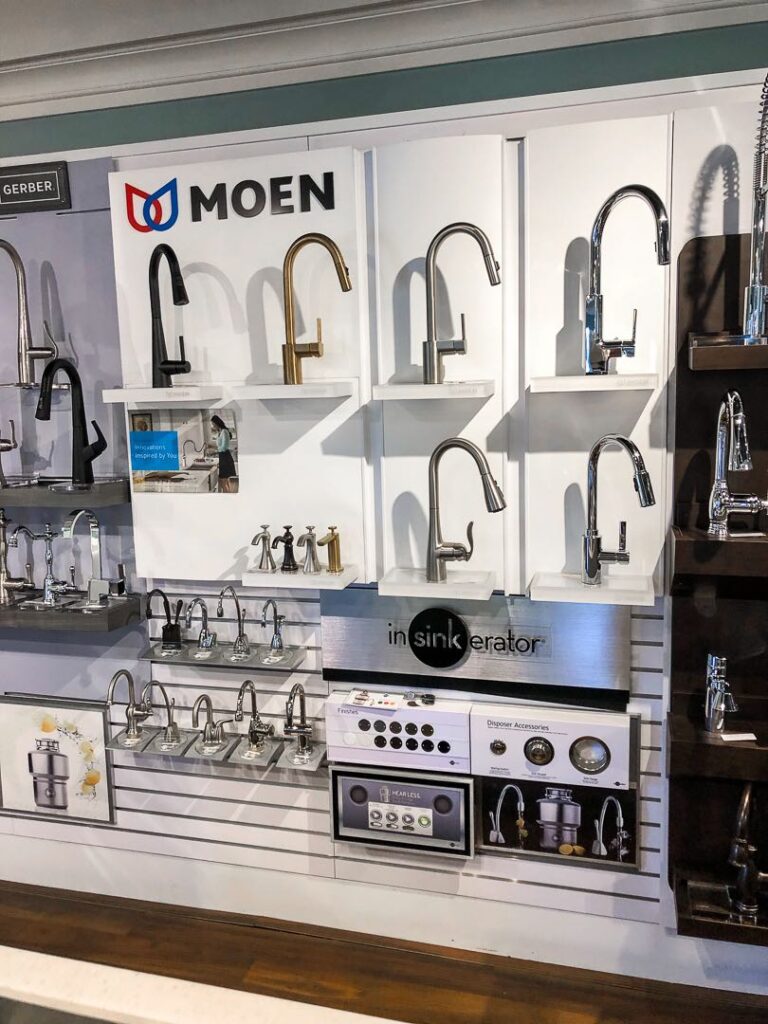 Five years to the day after starting their business, Terry and Carolyn broke ground on a 15,000 square foot wholesale distribution facility in Holland that would house the largest bath and kitchen showroom in West Michigan.
While major product lines were hard to secure at first, Terry took on lines that the competitors didn't have. Who knew character and charisma went hand-in-hand with cast-iron pipe fittings, copper and sump pumps? As the T.A. Gentry grew in sales, major product lines like Moen and TOTO became available to the company.
After years of success, expansion was inevitable. A 3,500 square foot showroom in Lansing opened in 1988, and one in Kalamazoo followed the next decade. In 2017, the Holland showroom was renovated and rebranded as the Gentry Supply Kitchen and Bath Gallery.
Today, T.A. Gentry Supply continues to grow – with quality products at competitive pricing with exceptional service.